Introducing
Blueprint Sessions
A new approach to continuing education for human design professionals for $99/mo
with Erin Claire Jones
Sign Up Now
Blueprint Sessions is a monthly, online master class for people who want to expand their human design knowledge and build a thriving human design business.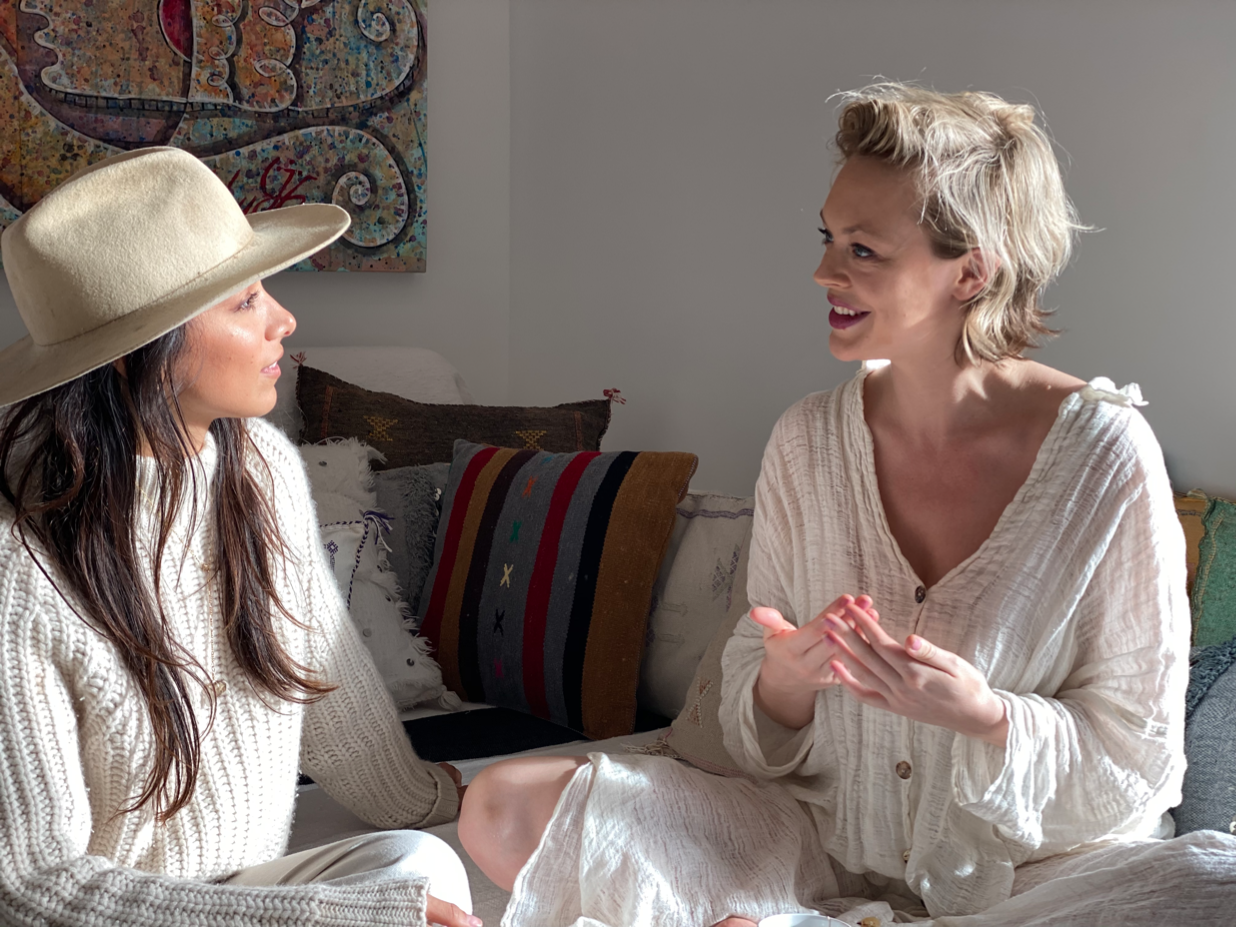 We believe that learning through case studies is the best way to acquire meaningful, ready-to-integrate human design knowledge.
As a member of Blueprint Sessions, you will witness human design readings for a wide range of people, exposing yourself to a broad spectrum of strategies and skills for holding space for the human design conversation.
We will use the readings as a vehicle to explore foundational aspects of human design as well deeper aspects of human design, e.g. business, partnership, parenting, variables. Each reading will have a different focus.
After each reading, there will be a 60-minute follow-up Q&A and case analysis. Our guest clients will also provide feedback on their experience of receiving a reading.
In addition, you will have access to the recordings of all sessions and follow up discussions, as well as a private community of other human design professionals to share ideas, resources, and more.
Blueprint Sessions is for you if...
You want to continue to expand your human design education
You want to learn the skills to give powerful human design readings
You resonate with Erin's practical and empowering approach to teaching human design
You want to connect with other human design professionals and to join an inspiring and supportive community
You want to learn how to develop and grow your human design business, or how to implement human design into your existing business
You feel ready to share this system with others professionally
Yep, That's Me!
"I've spent tens of thousands of dollars on other courses and certifications and your style of teaching is the only one that has resonated with me in such a deep manner. I look forward to the sessions every month. It's so insightful and fulfilling."
Cynthia Davidson
"You really are the best teacher! I tell my husband all the time just how much I love learning with you. Learning from you is bringing me so much joy and inspiration and it's in how you lead so beautifully, Erin!"
Shahad Altukhaim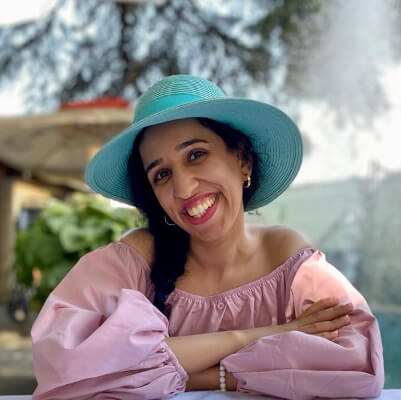 "How lucky that I get to study human design with Erin. I adore Erin's energy and the simple and practical ways in which she teaches. Honestly, as a lover of simplicity it was a no-brainer for me to deepen my human design studies with her amazing wisdom and perspective."
Uma Girish
"I've taught for 12 years of my life and I think to myself each week how great of a teacher you are!!! You lead with gentleness and create a safe space for everyone."
Dr. Ellen Wong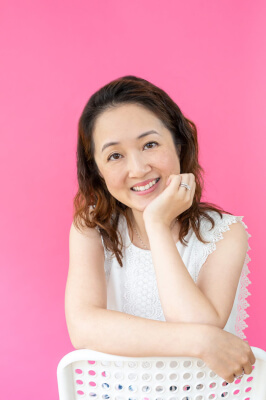 Each month on Blueprint Sessions
Monthly Live Reading
Each month, Erin will do a live 30-minute human design reading. You'll have the opportunity to see how Erin structures a session, which areas she chooses to focus on with each person, and what questions come up during the session. This is the best way to learn how to become a better human design guide. These live readings will be uploaded to the membership portal for you to return to.
Live Q&A
After each live reading, you'll stay on for a live 60-minute Q&A and case analysis with Erin to ask any questions that came up during the reading. These live Q&A's will be recorded and uploaded to the membership portal for you to return to.
Discussion on the Community Forum
Our Blueprint Sessions private community forum is intended to be a supportive space for members to engage in conversation about human design, ask each other questions, learn from one another, exchange resources, and make friends. (Funny memes welcome.)
Become A Blueprint Affiliate
By becoming a monthly member, you will be provided a discount code on Blueprint books to share with your clients and to use for yourself. You will also receive an affiliate bonus for each Blueprint book purchased using your code.
About Erin Claire Jones
Erin Claire Jones uses human design to help thousands of individuals and companies step into their work and their lives as their truest selves and to their highest potential. Her work as a guide, coach, and teacher has attracted a growing community of over 200,000 people who turn to her teachings for practical tools, digestible tips, and deeper self-knowledge they can access to live with greater ease and authenticity every single day.
With work featured in Forbes, mindbodygreen, Well&Good, and Nylon; on over 200 podcasts such as Almost30, Mark Groves, Highest Self, and Chatty Broads; and conversations with crowds of hundreds around the world, Erin's insights are highly sought-after because they make human design pragmatic, tangible, accessible — and immediately applicable to everyday life.
Frequently Asked Questions
Do I need to have a strong foundation in human design to join Blueprint Sessions?

It is recommended that you have foundational knowledge of human design before joining Blueprint Sessions, but it is not required. No matter your level, Blueprint Sessions is an amazing educational opportunity to learn about human design because the best way to learn about human design is to watch it in action. In our live sessions, you'll learn new techniques for holding space for the human design conversation and will have a front row seat to diving deeper into the nuances of the human design chart. Most importantly, you will learn how to help others integrate human design into their lives.

Do I have to attend the monthly classes live?

Nope! Each class will be recorded and uploaded to the membership portal, and you will have access for as long as you're a member.

Will Blueprint Sessions prepare me to be a human design guide?

As long as you have the foundational human design knowledge to back it up, Blueprint Sessions will prepare you to be an excellent human design guide. The intention of our monthly live sessions is to provide you with real, meaningful experiential learning; you will not only learn how to share the information of human design, but how to hold space for others as they receive the information, as well as how to guide people to integrate their design into their lives – this is what makes a truly impactful human design guide.

Can I use the Blueprint book for readings?

We encourage you to use the Blueprint book as the architecture for your sessions. The Blueprint book covers all the information you need to help somebody understand their design and begin to integrate it into their lives. Plus, with our Partner Program we want to help you recoup the investment you've made into this membership.

Do I have to take the Blueprint+ course before joining Blueprint Sessions?

No, the

Blueprint+ course

is not a prerequisite for becoming a Blueprint Sessions member. However, we highly recommend the course for anyone who is desiring to become a professional human design guide, as it will teach you how to understand and fluently speak about human design, as well as how to dive into someone's chart and assess the most meaningful pieces to share.

Can I cancel at any time?

Yes. You can cancel at any time from the My Account section of our website.

Where did Erin study?

Erin has been working with and sharing human design since 2015. She's studied independently with teachers, participated in 6 years of traditional certifications through IHDS and BG5 as well as joined dozens of alternative trainings and courses. She's studied diligently for 7 years, made over 13,000 Blueprint books by hand, sold over 20,000 Blueprint books in total, sat with hundreds of teams, done thousands of partnership, family and individual sessions, and recently completed teaching her first live 12 week course with almost 200 students.
Blueprint Sessions Membership
Blueprint Sessions is a monthly membership that includes the monthly live readings, live Q&A session, access to the private community forum, and affiliate model for Blueprint books.
all for $99/month
What are you waiting for?