Introducing
Blueprint Pro
A human design course that will transform the way you live, love, and lead
Created and Instructed by Erin Claire Jones
Enroll Now
Blueprint Pro is an online, self-led course that will help you develop a deep foundational and practical understanding of the human design system.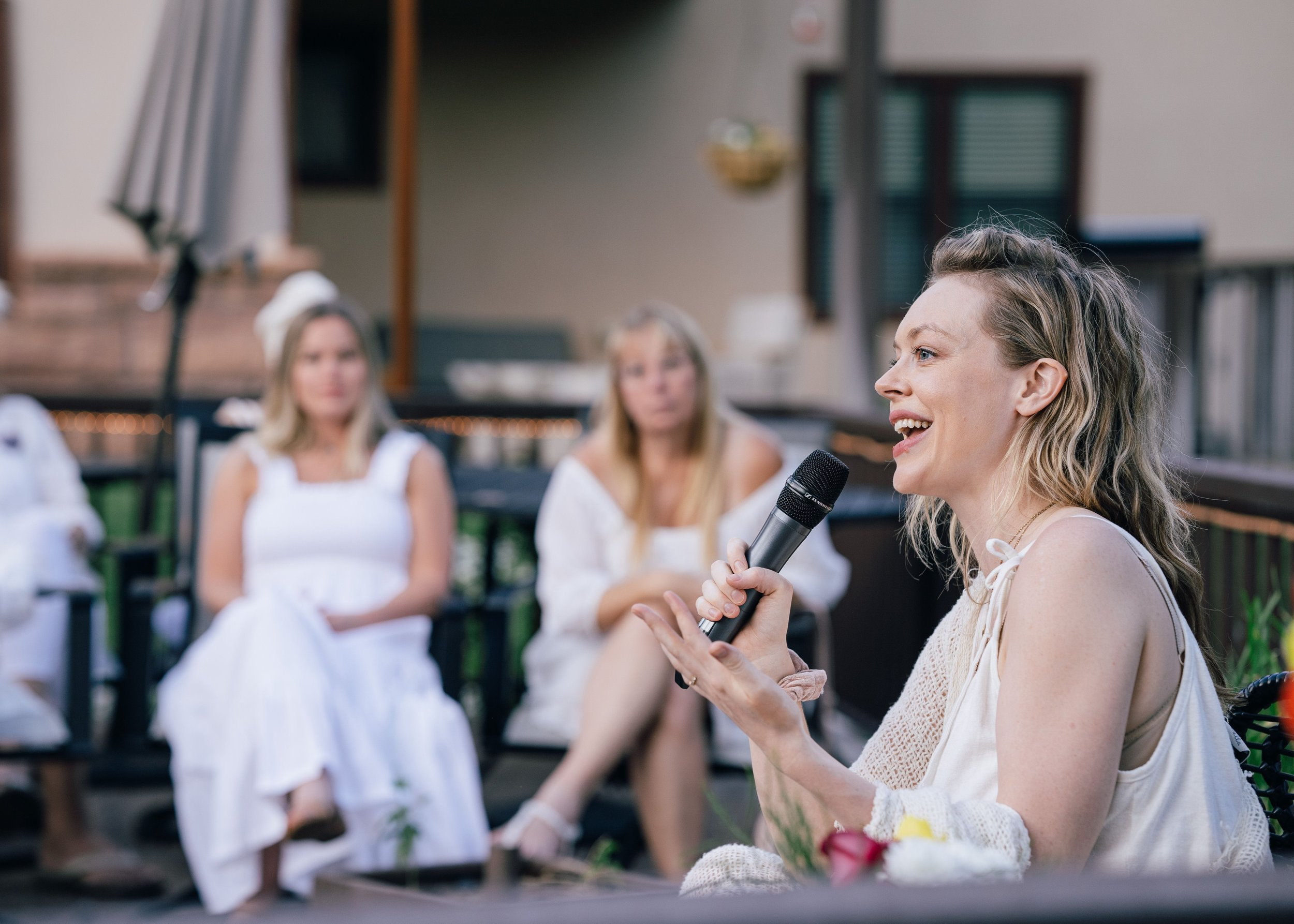 In the Blueprint Pro human design course you'll learn how to...
Understand someone's chart and assess the key pieces to share
Fluently speak about the most essential pieces of an individual's design
Hold space for a meaningful conversation around how someone can use their design to move out of resistance and into flow in their life
Guide someone to use their design practically to build a business, work, guide a family and show up in relationships in the most aligned way
Understand how someone is uniquely designed to use their energy, create aligned opportunities, make decisions, process, work through their challenges, leverage their strengths, align with their purpose and more according to their design
Help people connect to their intuition and most natural way of making decisions
Offer customized guidance around how people are meant to best digest, sleep, move their bodies and place themselves in the right environments
Weave together a chart and support clients in practically living their design
Build a comprehensive toolbox around living your own design
In the language of human design, you'll develop a deep
foundational and practical understanding around...
Each of the 5 types – and how each is designed to best use their energy
Each of the 5 strategies – and how people can use their strategy to communicate effectively and create aligned opportunities
Each of the 7 authorities – and how to use it to make the most aligned decisions
Each of the 7 definitions – and how to use it to process in the most aligned way
Each of the 9 undefined centers – and how to navigate the areas where people can most easily get taken off track
Each of the 9 defined centers – and how people can leverage the energy that's consistent and reliable in their design
Each of the 12 profiles – and how people can use their profile to align with their purpose
Each of the 64 gates and 36 channels – and how to leverage their innate strengths
Each of the 4 not-selfs and signatures – and how to use them to stay on track
The different digestion profiles, learning approaches, exercise tips and environmental styles
...and more!
Join the Course
"I've spent tens of thousands of dollars on other courses and certifications and your style of teaching is the only one that has resonated with me in such a deep manner. I look forward to the sessions every month. It's so insightful and fulfilling."
Cynthia Davidson
"You really are the best teacher! I tell my husband all the time just how much I love learning with you. Learning from you is bringing me so much joy and inspiration and it's in how you lead so beautifully, Erin!"
Shahad Altukhaim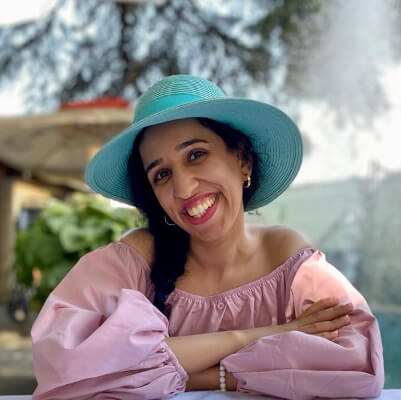 "How lucky that I get to study human design with Erin. I adore Erin's energy and the simple and practical ways in which she teaches. Honestly, as a lover of simplicity it was a no-brainer for me to deepen my human design studies with her amazing wisdom and perspective."
Uma Girish
"I've taught for 12 years of my life and I think to myself each week how great of a teacher you are!!! You lead with gentleness and create a safe space for everyone."
Dr. Ellen Wong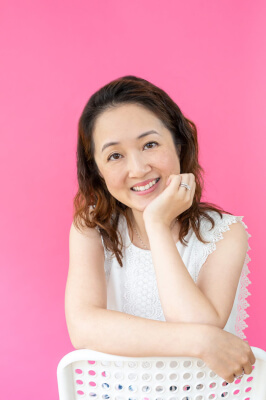 "The investment for this course was definitely scary to me, and I'm without a doubt so happy I made the leap. I still have a few months left of my year long break and this course has provided me so much more direction and clarity around where I want to go next."
Jamie Clark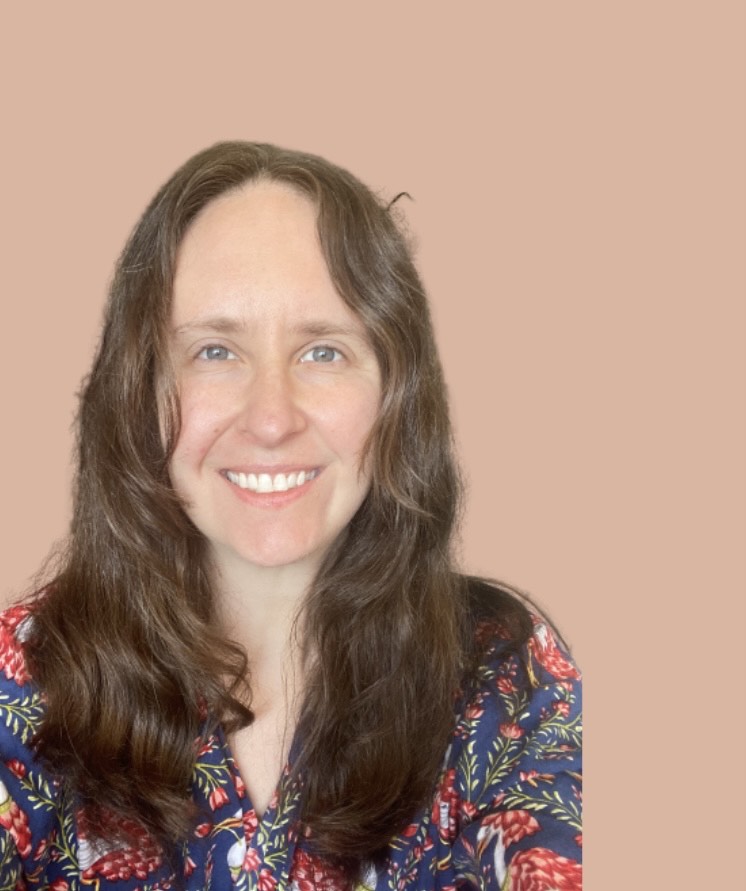 "I'd just like to say thank you for all of the time and work you've poured in to this course to make it as helpful as possible. The accessibility you've offered to your knowledge and experience, Erin, is above and beyond. It aligns so beautifully with my 1/3 profile, and the way you articulate the material is so very loving, literally pinging my personality sun in gate 25."
Theresa Oliveira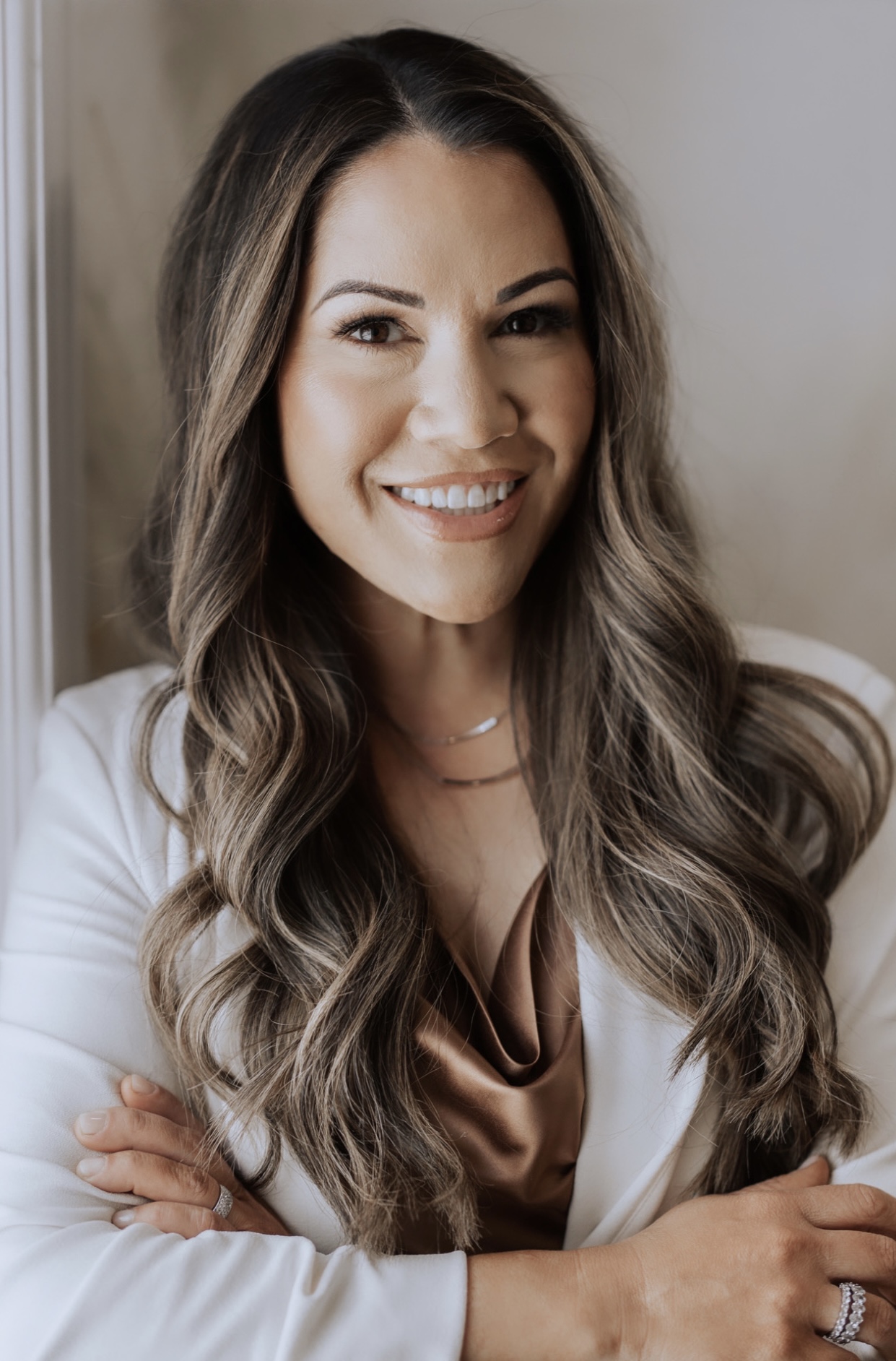 "I just wanted to say thanks so much for EVERYTHING through the course. My mind has been absolutely blown every week (I was nearly in tears in the undefined centers session.) You are so glowy, and lit up teaching, and your energy translates to all of us."
Kim Knievel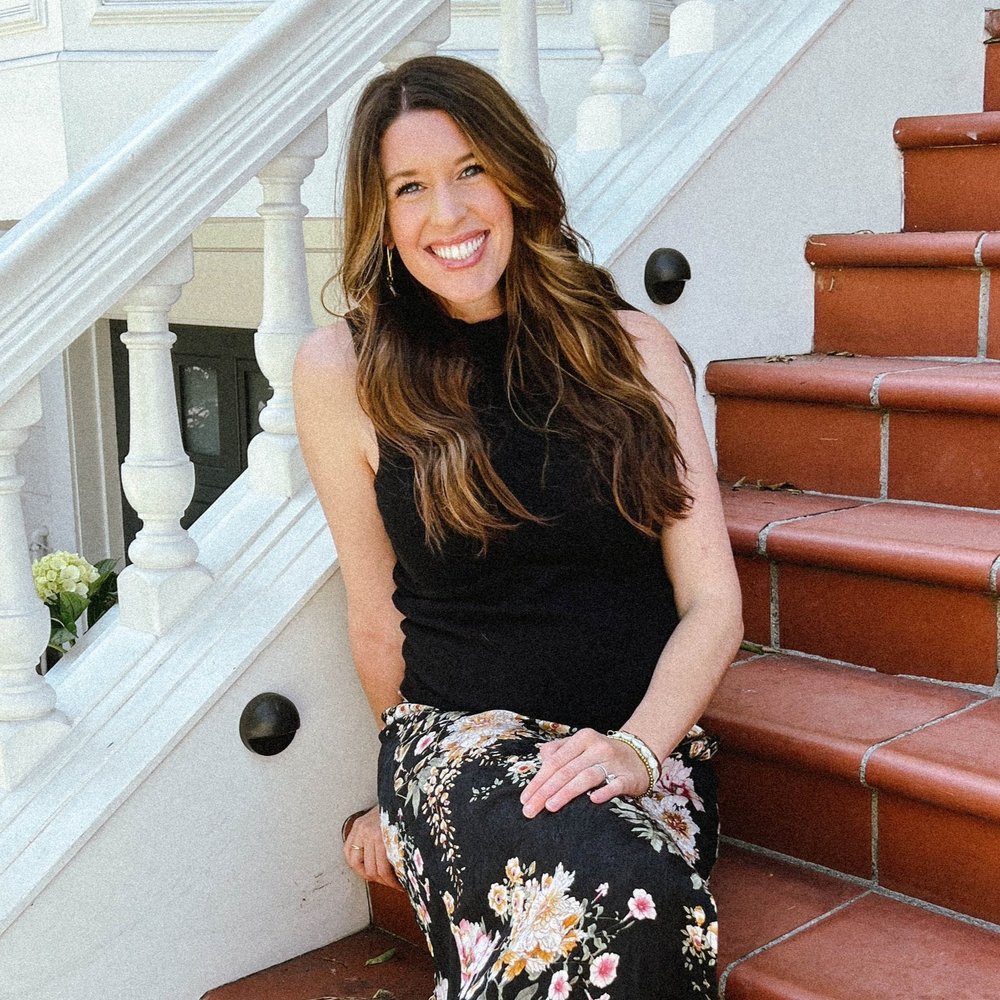 "I just wanted to thank you again for pouring your heart into the course. It has been an experience that I will never forget and am eternally grateful for. It feels like I have a long lost missing puzzle piece to myself, and everything is just starting to "fit together" again."
Chelsea Willing
"I'm so grateful for your course and am struggling to find adequate adjectives. Inspiring, so informative, grounded, relatable, educational, empowering, uplifting, and deep. For anyone considering doing this course, I can't imagine you finding a better one. It was so much more than I hoped it would be."
Kylie Broadfoot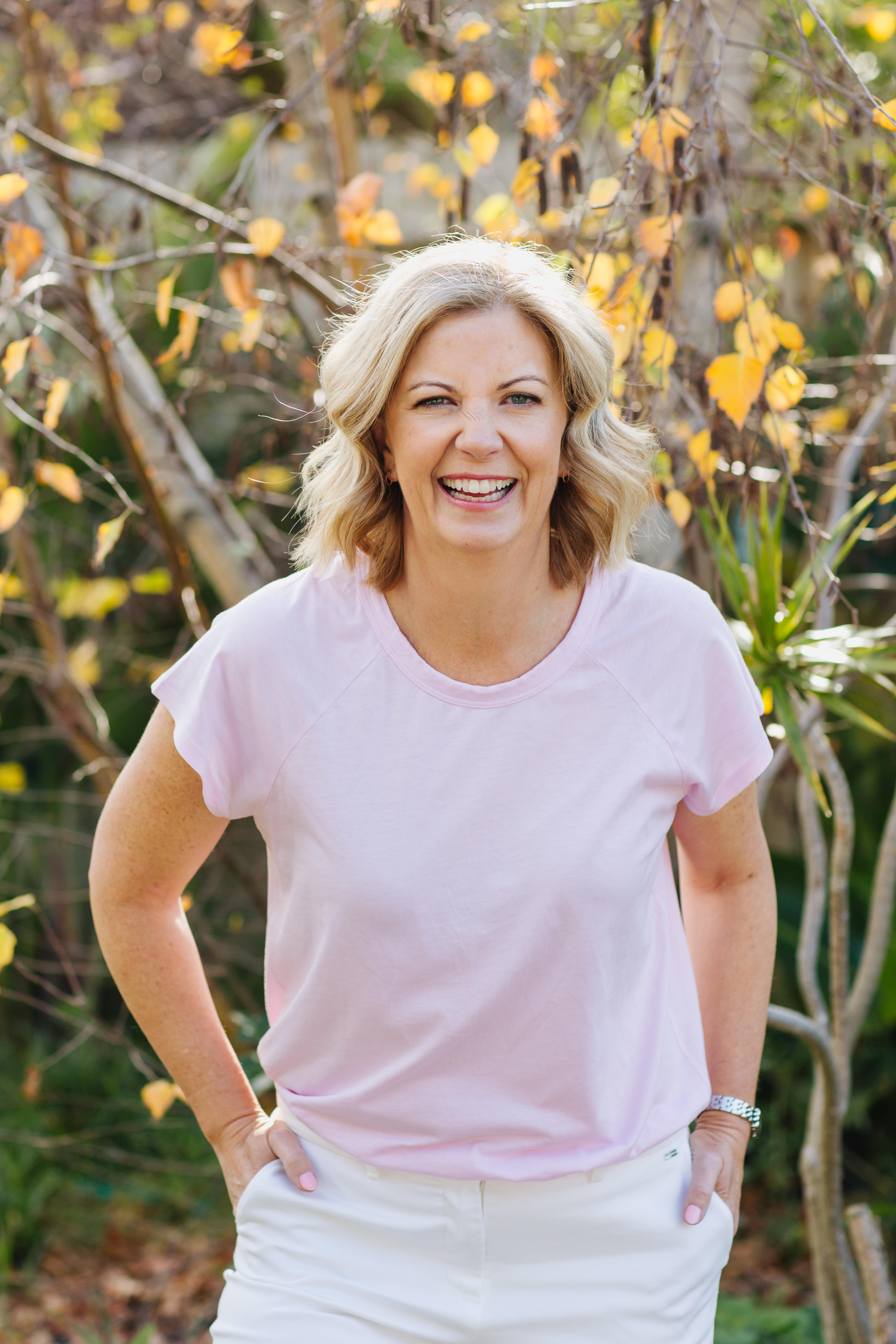 "All my years of studying human design and decoding source material on variables - I have never found a more approachable, digestible resource explaining them. I debated doing formal training for the 3+ years to get access to this info but knew that wasn't in alignment for me. Erin - I am so thankful for you. I'd pay the price of this course just for your take on variables. You make it make sense. Ready to transmit this info in a more grounded way in my advanced readings. Thank you."
Leah McCloud
What's Included?
12 in-depth audio-only learning modules with over 14 hours of audio classes with Erin Claire Jones, covering:
How to Hold Space for the Human Design Conversation
The 5 Types
Not-Self & Signature: Tools to Keep us On Track
The 5 Strategies: How We Create Aligned Opportunities
The 7 Inner Authorities: How We Best Make Decisions
Open and Undefined Centers: Where We Discover Our Biggest Lessons
Defined Centers: Where Our Energy is Most Reliable
Profiles: How to Align With Our Purpose
Channels: Our Innate Strengths
How to Read a Chart
Variables: How We Best Digest, Learn, Exercise and More
How to Weave This Information Into a Session, Next Steps
Lifetime access to all material
Lifetime access to all future updates made to the course (at no additional cost)
Student-led weekly study groups within our community space
Transcripts of lectures with illustrations (totaling 400+ pages of written resources)
Quizzes to test your knowledge
Immediate access to our private online community of over 400 human design enthusiasts and experts
One free month of Blueprint Sessions (valued at $99)
Two free Blueprint books (valued at $190)
As the course expands, the price will not.
This is only the beginning. Blueprint Pro will continue to evolve and grow over time, and you'll have lifetime access to every update made at no additional cost. We're talking about:
Video lessons with Erin Claire Jones to enhance your real-world understanding of the course material
A variety of multimedia shares from previous students to aid learning and build community
The opportunity to become a Blueprint Preferred Reader and gain access to our thriving community of human design enthusiasts
and more
About Erin Claire Jones
Erin Claire Jones uses human design to help thousands of individuals and companies step into their work and their lives as their truest selves and to their highest potential. Her work as a guide, coach, and teacher has attracted a growing community of over 200,000 people who turn to her teachings for practical tools, digestible tips, and deeper self-knowledge they can access to live with greater ease and authenticity every single day.
With work featured in Forbes, mindbodygreen, Well&Good, and Nylon; on over 200 podcasts such as Almost30, Mark Groves, Highest Self, and Chatty Broads; and conversations with crowds of hundreds around the world, Erin's insights are highly sought-after because they make human design pragmatic, tangible, accessible — and immediately applicable to everyday life.
Frequently Asked Questions
Do you offer a payment plan?

Yes! There is an option to pay in 3 monthly installments at checkout. You will receive access to the course in 3 sections contingent upon each successful payment.

Do I need to have a strong foundation in human design?

Not at all! Whether you're a human design enthusiast wanting to go deeper, someone looking to become a human design reader, an existing human design reader who resonates with Erin's practical approach, or if you're seeking to integrate human design into an existing practice, this course will ground you in the foundational knowledge of human design and will dive deep into the practical application of how to use this system in the world.

Is there a live component?

This is a fully online. self-paced course.

However, we launched Blueprint Sessions, a monthly membership, for those seeking live engagement. Each month, Erin will come together with the members and offer a live reading on a topic of their choosing. Then, everyone will have a chance to debrief together and ask Erin their human design questions, about the reading and beyond.

As a member of Blueprint Sessions, you'll also get access to an intimate community of human design readers where you can ask questions, share resources and more.

Why are the classes audio-only?

We chose audio-only for the foundational coursework by popular demand. When we polled students and potential students, audio was the preferred format because of its accessibility. Our intention is to add supplemental video lessons to the course in the future, which you will have immediate access to at no additional cost.

Are there any video classes?

Not at this time. The course will continue to evolve with additional multimedia learning opportunities incorporated, and you will have immediate access to all future updates to the course at no additional cost.

Is there a community component?

We created

an online community

for people to connect and engage in conversation about human design. This is a great place to meet other human design enthusiasts and experts, share insights, and ask questions while you are taking the course! Upon purchase, we will provide you immediate access to the community.

Does the course cover Incarnation Cross?

Not at this time. Incarnation Cross is intentionally not included as it is not a very actionable piece of our design; it doesn't give us tools to step into it. Incarnation Cross is not necessary (and often not recommended) in order to deliver impactful human design readings.

However, while we do not go through each of the 192 Incarnation Crosses, in the gates section, we will explore how to weave together a story about someone's Incarnation Cross based on their gates. This often gives people a much more natural, effective way to share about it.

Will I be a certified human design reader after I take this course?

Blueprint does not offer certifications. However, this course will prepare you with everything you need to begin offering human design readings, and we encourage you to share that you studied with Erin Claire Jones.

Do you offer refunds?

All sales for the course are final.

Where did Erin study?

Erin has been working with and sharing human design since 2015. She's studied independently with teachers, participated in 6 years of traditional certifications through IHDS and BG5 as well as joined dozens of alternative trainings and courses. She's studied diligently for 7 years, made over 13,000 Blueprint books by hand, sold over 20,000 Blueprint books in total, sat with hundreds of teams, done thousands of partnership, family and individual sessions, and recently completed teaching her first live 12 week course with almost 200 students.
What's the Investment?
Pay-In-Full
$2495
Includes:
12 Learning modules
2 free Blueprint books (valued at $190)
1 free month of Blueprint Sessions (valued at $99)
Lifetime access to all course materials
Digital transcripts of lectures with illustrations (totaling 400+ pages of written resources)
Access to a community of all other Blueprint Pro students
Payment Plan
$865
per month for 3 months
$2595 total
Includes:
Everything in the course!
You will receive course material over three months
You will receive your 2 free Blueprint books after your third successful payment
What are you waiting for?